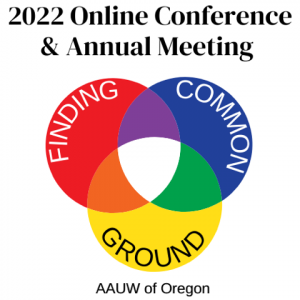 These sessions are available on the AAUW of Oregon YouTube channel.
Each session is separately linked below.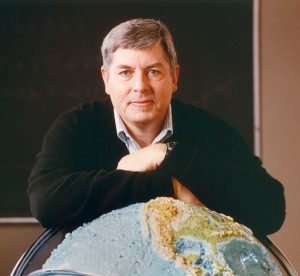 Tasting and Learning with a Wine Expert, Scott Burns,
Prof. Emeritus of Geology, PSU
Friday, April 1, 5:30 p.m.Watch on YouTube>
A geologist and well-known wine expert, Dr. Burns is particularly interested in terroir, the natural environment where wines are produced, and the different AVAs in Oregon.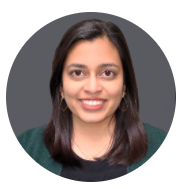 Aging Gracefully, Dr. Neesha Patel, OHSU, Family Medicine and Geriatrics. Friday, April 8, 3:00 p.m.Watch on YouTube>
Dr. Patel is a family physician who provides care for the whole family. She has special expertise in geriatrics and enjoys helping patients navigate the changes that come with aging and focus on quality of life.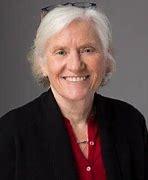 Keynote address, Bridging the Gap, Rep. Pam Marsh (D, Dist. 5)
Friday, April 8, 7:00 p.m. Watch on YouTube>
Representative Marsh was first elected in November 2016 to represent Southern Jackson County. Current challenges at the legislature include the need for expanded broadband service, fire recovery, housing assistance, hemp regulation, and climate extremes.

Annual Meeting Opening Remarks: AAUW CEO Gloria Blackwell
Saturday, April 9, 10:45 a.m.Watch on YouTube>
AAUW of Oregon Annual Meeting.  Watch on YouTube>
Saturday, April 9, 11:00 a.m. Delegates voted on state bylaws amendments and public policy priorities, and on 2022-2024 state officers.  MEETING WORKBOOK
OFFICERS' REPORTS BOOKLET
AAUW of Oregon Awards Celebration     Watch on YouTube>
Saturday, April 9, 1:00 p.m., Hosted by Claudia Gray, AAUW Funds Co-chair, and Gini Dideum, AAUW-OR Membership VP.

The program opened with guest speaker Safia Farole, AAUW American Fellowship recipient at PSU, whose postdoctoral work is in political science with specialization in comparative politics and African politics. Lisa Palermo, Development Director of Oregon Tradeswomen, was named the 2022 recipient of the AAUW Oregon Breaking Barriers Achievement Award.  AWARDS BOOKLET.