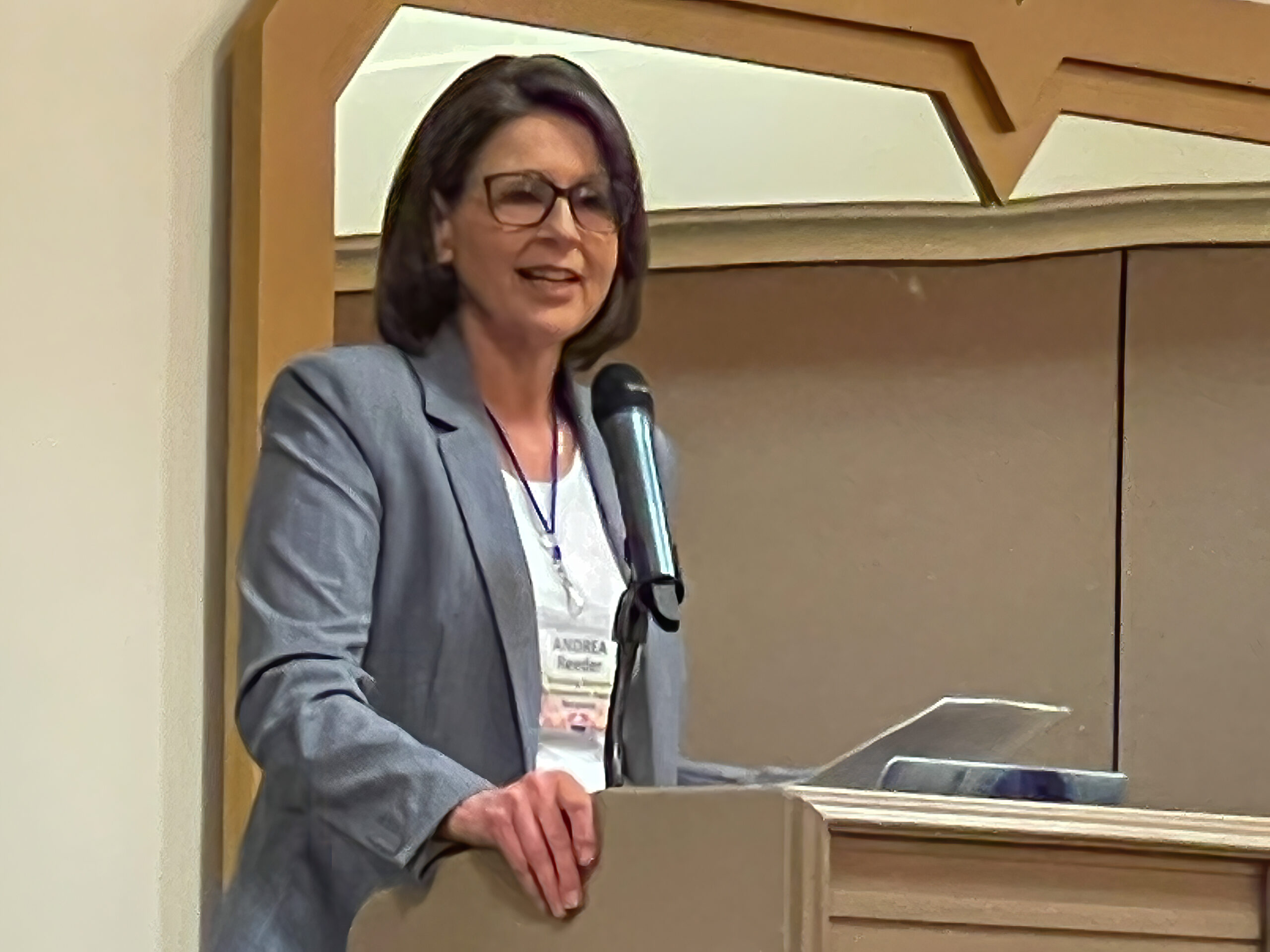 Andrea Reeder is currently the vice president and executive director of Asante Foundation in Medford, OR.
She received a bachelor's degree in Business Administration from Western Governors University.
Prior to her career in health care philanthropy, Andrea developed fundraising programs and capital campaigns for private schools across the country, impacting women and girls early in her career. She also spent 12 years as a restaurateur.
Andrea was hired by Asante in 2014 as Director of Development. In 2018, she was named Campaign Director, leading the strategic planning and execution of AsanteForward, a capital campaign to support Asante's expansion efforts—the largest philanthropic effort in the history of the region.
Promoted to her current position in 2022, she now advocates and mentors women who are working and going to school.